Help Us Provide Free Holiday Meals to Families in Need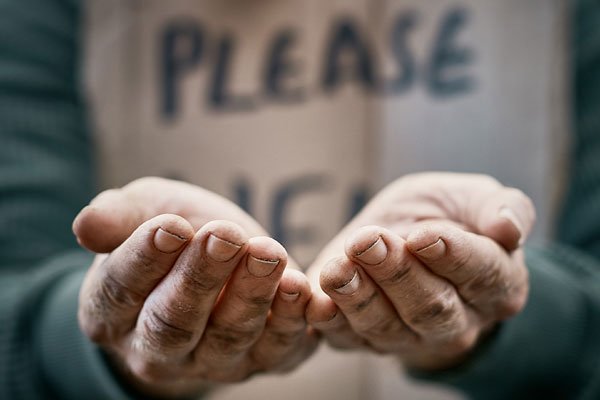 WHY HELP?
The Conshohocken Free Christmas Dinner has existed in some form since 2009, when a group of local business owners heard that some local families need help with meals on Christmas day. As people fill out our meal request form, we put together a list of individuals and families that request assistance feeding their families on Christmas Day. In years past we have provided thousands of meals to individuals and families in need. Every year we have grown, and we would love your support this year. We are asking individuals and companies to donate money towards meals for individuals and families.
I want to make a monetary donation?
Thank you for wanting to give. We have made it easier than ever to donate money towards meals. We have partnered with Izenberg's Deli, and with a simple donation to our Paypal, you will be helping provide a meal for individuals and families. You may click the button below to make your donation.
---
Because You've Asked...
There is no minimum amount required to donate and we appreciate every donation. But because individuals have asked about feeding a family, a $50 donation feeds a family of four on Christmas Day. Thank you again for your support.